3 Types of Meetings That Can be Replaced by Wrike
Yes, we all have a too many meetings. If you're the one calling the shots, ask yourself:
If any of those 3 questions can be answered by "No" then don't meet. But if you really do need a meeting, then consider using Wrike to replace three very specific kinds of meetings ...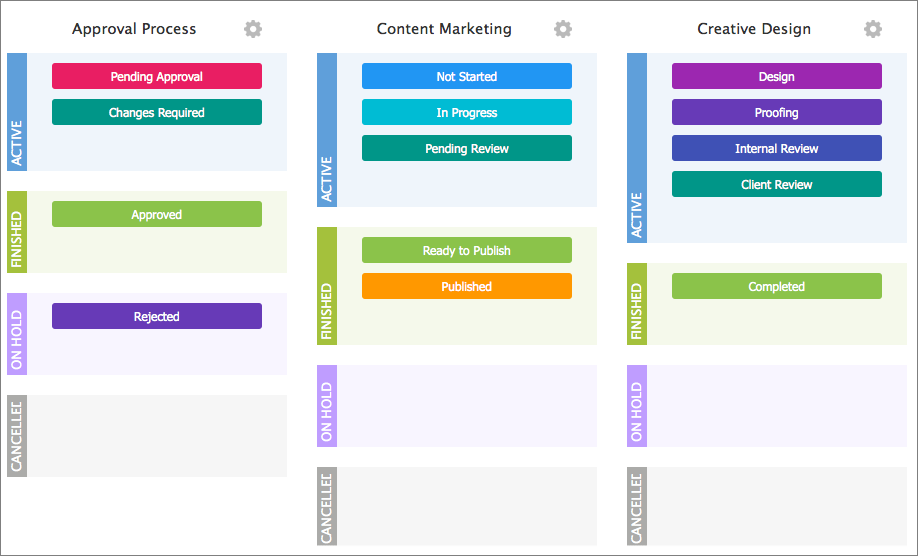 Please sign in to leave a comment.